To your success in business…
… and enjoying life outside of it too
---
Let's Do Something Amazing Today
You're in business to support the life you want to live, right? But sometimes it doesn't feel that way.
Trying to deal with the day-to-day tasks can become a struggle, and stepping back to look 'at the bigger picture' never gets a look in. The flexibility you thought you would have has turned to long hours, and roller-coaster cash-flows.
Then there is the life outside of work that having your own business was supposed to give you the freedom to enjoy – but instead you are dealing with admin tasks, or personnel issues, or supplier problems.
---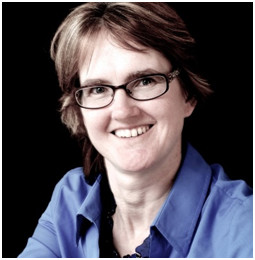 I have over 30 years' experience in running my own businesses. I have grown my own family business to a £multi-million international company. I know the struggles that can occur, and the highs of success. Moreover, I have worked with business owners to help them understand how they can structure their business to enable them to indulge in their passions beyond work.
I now use that experience, and my own continual development, to help other businesses succeed through 1:1 & virtual Mentoring and group Masterminds. Providing the support, in-sight and methods to achieve more.
I know it is often a case of time and money, so we address that early on, so that you get the best out of your time and financial investment – and stop wasting both unnecessarily.